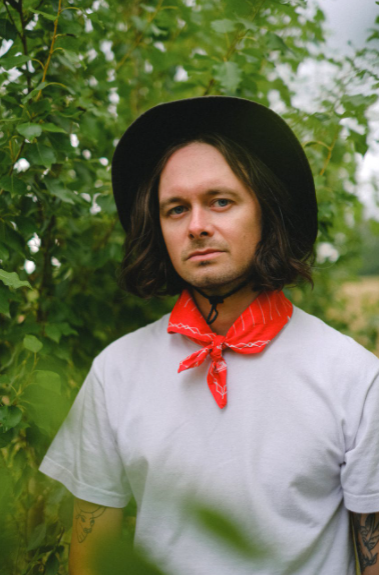 Hi, I'm Allen Bissell. I always knew I wanted to work in a field related to plants and everything living things, but it took me a long time to find what exactly I was looking for. I first got into horticulture when high school gardening was offered as an elective course. So I signed up for it and discovered that not only did it sound like something interesting but also like something practical too!
After graduating from college with an environmental science degree, I was invited by a friend to work at a hydroponics farm. That's when my passion for hydroponics was kindled. The last few years have been really interesting because that's when hydroponics became more prevalent in the gardening world. Hydroponics has been around for a while, but it wasn't until recently that people started to use it on a larger scale for things like food production.
Professional summary
Allen Bissell is a plant and landscape management professional with over twenty years of experience. He has provided consultation for clients in the areas of perennial maintenance, planting, landscape care, irrigation system installation and maintenance as well as greenhouse operations. Allen has managed his own business providing nursery stock development and maintenance services to commercial growers as well as maintaining retail nursery operations.
He has strong identification skills in cool-season grasses, weeds, insects, and diseases. His knowledge includes plant materials and landscape techniques, hydroseeding and harvesting and processing.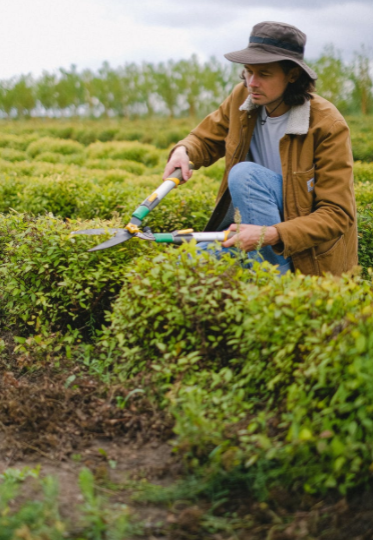 Work experience
Allen is a horticulturist with a passion for sustainable agriculture. He graduated from Brooksby College with an environmental science degree and as a research assistant at the University of Florida, he maintained environmental controls and hardware application of pesticides through proper use of pest ID, equipment, SOPs & IPM program. Allen also designed and estimated commercial hydroponics installations. Clonal propagation and maintenance of humidity domes & mother plants were also part of his job duties as well as designing nursery layouts for ground cover crops which included tillage practices, irrigation systems design & installation. 
I'm Allen Bissell and I started this website to share my love for gardening and hydroponics with horticulture enthusiasts and pros out there. I love helping people get into gardening and hydroponics. I've been passionate about horticulture for many years. I've found that sharing my knowledge is the best way to get others interested in the hobby.
My website is all about showing you how easy it can be to start your own garden, no matter what your skill level or budget is. You'll find step by step tutorials on everything from starting seeds indoors to setting up a simple hydroponic system in an old fish tank!